Today, just about anyone can earn an online degree from anywhere in the world. In the past, students had to rely on physically attending school in order to complete their course requirements.Thankfully, however, technology has made it possible for students to conveniently pursue an education without ever stepping foot in a classroom.
Although there are several benefits to attending class in-person, an increasing number of students are completing their college programs through online courses.
Here are some of the features of earning a degree online.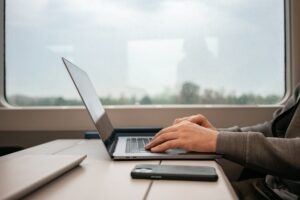 Greater Flexibility
One of the main advantages of an online education is that it offers flexibility in terms of how and when you study. Unlike traditional colleges where you have to attend classes on campus at specific times, with an online degree program, you can study at your own pace and utilize resources such as video lectures, audio recordings, and other digital materials from anywhere with an internet connection. This can be a great option for people with demanding work schedules or childcare and family responsibilities.
Since you will be expected to complete your coursework independently, it is important to create structure around your schedule to ensure you are able to devote sufficient time to your studies and course requirements. Planning ahead and using a calendar can go a long way in helping you to stay on track.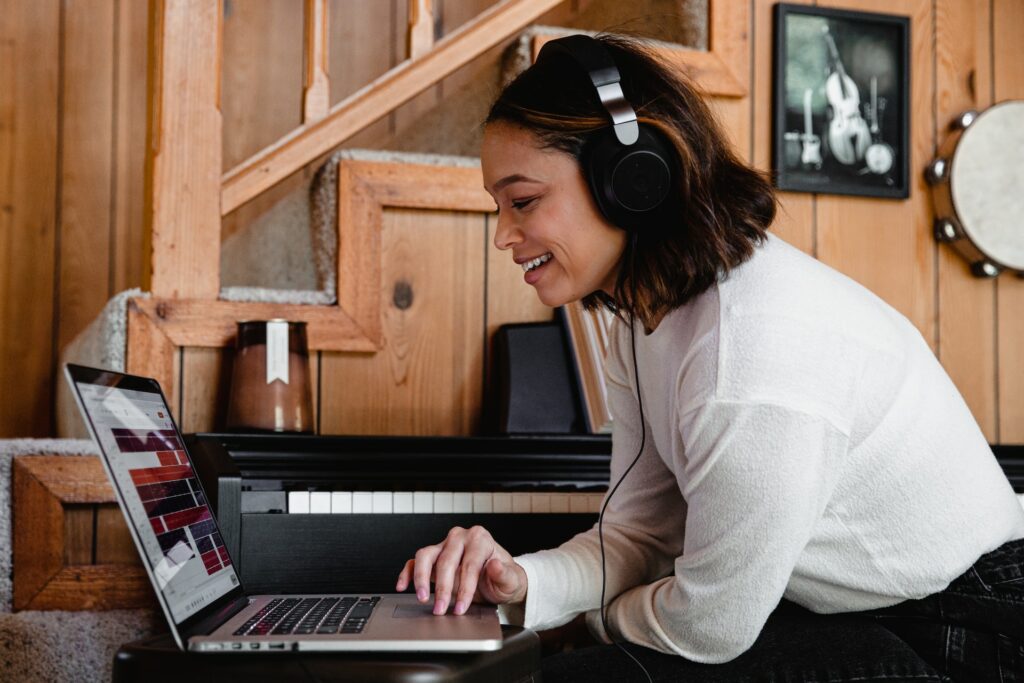 Accessibility of Resources
As you pursue your online degree, you will discover an abundance of educational resources that can greatly enhance your learning experience. For example, you can find videos, articles, podcasts, e-books and more, to supplement your studies and gain further insight into various concepts.
Depending on the school, many universities also offer live events such as webinars or virtual lectures where students can interact with professors and each other in real time without having to be physically present on campus. All of these resources are invaluable tools and opportunities that will help to create rich and meaningful online experiences.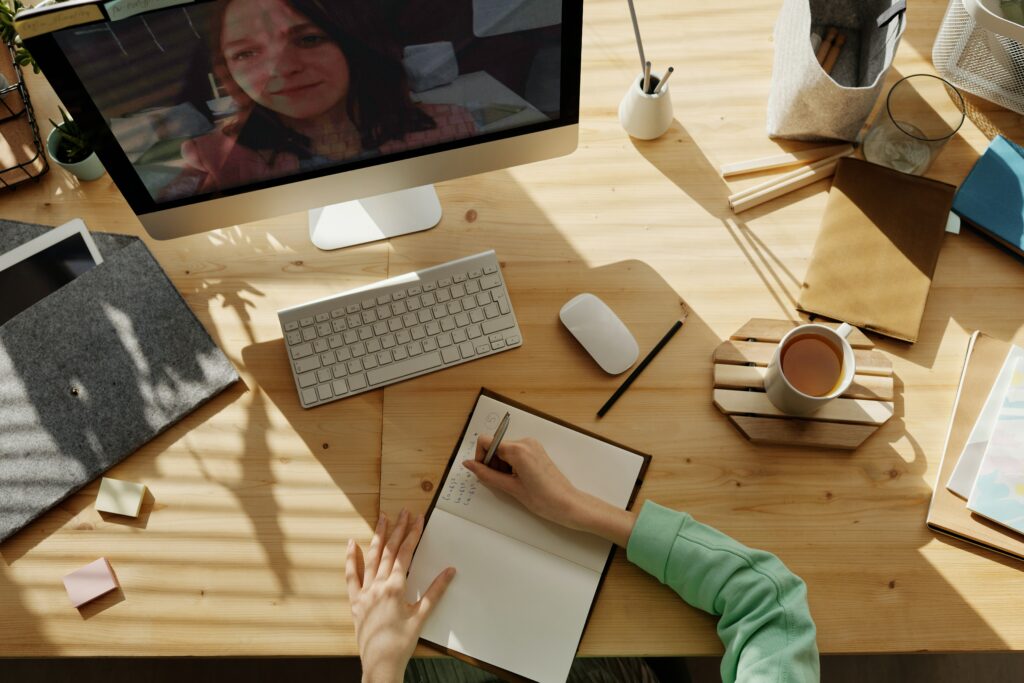 Accountability
Most programs require periodic check-ins with professors or peers so that students stay accountable for their progress and reach their goals by target deadlines. These check-ins can be completed in a number of ways, including assignment submissions, feedback via email and messages, one-on-one conferencing, Q & A sessions, group collaborations, etc.
Most universities also provide access to counselors and advisors who are available to answer questions or provide guidance on a number of topics, including class selection, scheduling, financial aid, health resources, and tutoring services to name a few. Although online learning is a mostly independent journey, universities have various support systems in place to ensure student success.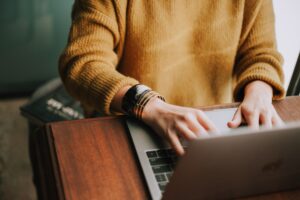 Technology
Since you will be completing your courses online, it's important to have reliable technology that will help you access your classes, learning materials, and any digital programs and files. Some of the items that may be helpful include:
Up-to-date computer operating systems
High-speed internet access
Speakers or headphones
Word processing software
Microphone/Earbuds
Each school uses their own learning management system (LMS), including common LMS products such as Moodle, Blackboard, and Canvas, which vary in services and features to host course materials, discussion forums, class calendars, assignments, and any other items that may be required to complete a class or requirement. Whichever platform your school uses, you can expect it to be user-friendly and supportive of your reaching your learning goals.
Social Networking
For some people, the option to connect with others while completing an online degree is an important factor to consider. Since you will be completing coursework around your unique schedule, it may be challenging to meet with classmates during normal class times. There are a number of other ways, however, to connect and collaborate with your peers.
If your school's platform has a community board, you can utilize it for posting messages to connect with others for things such as study groups, book clubs, networking, and more. You can also share your thoughts and interests with your professor so that they can make announcements and facilitate as needed. Connecting with others can be a powerful way to increase motivation, accountability, and school success.
If your path leads you to pursue a college degree online, you will find many benefits, including greater flexibility, self-paced learning, convenience, and more. By planning ahead for the unique challenges of an online learning experience, you will set yourself up for success. Before you know it, you will be the proud graduate of an online college degree in your chosen field!